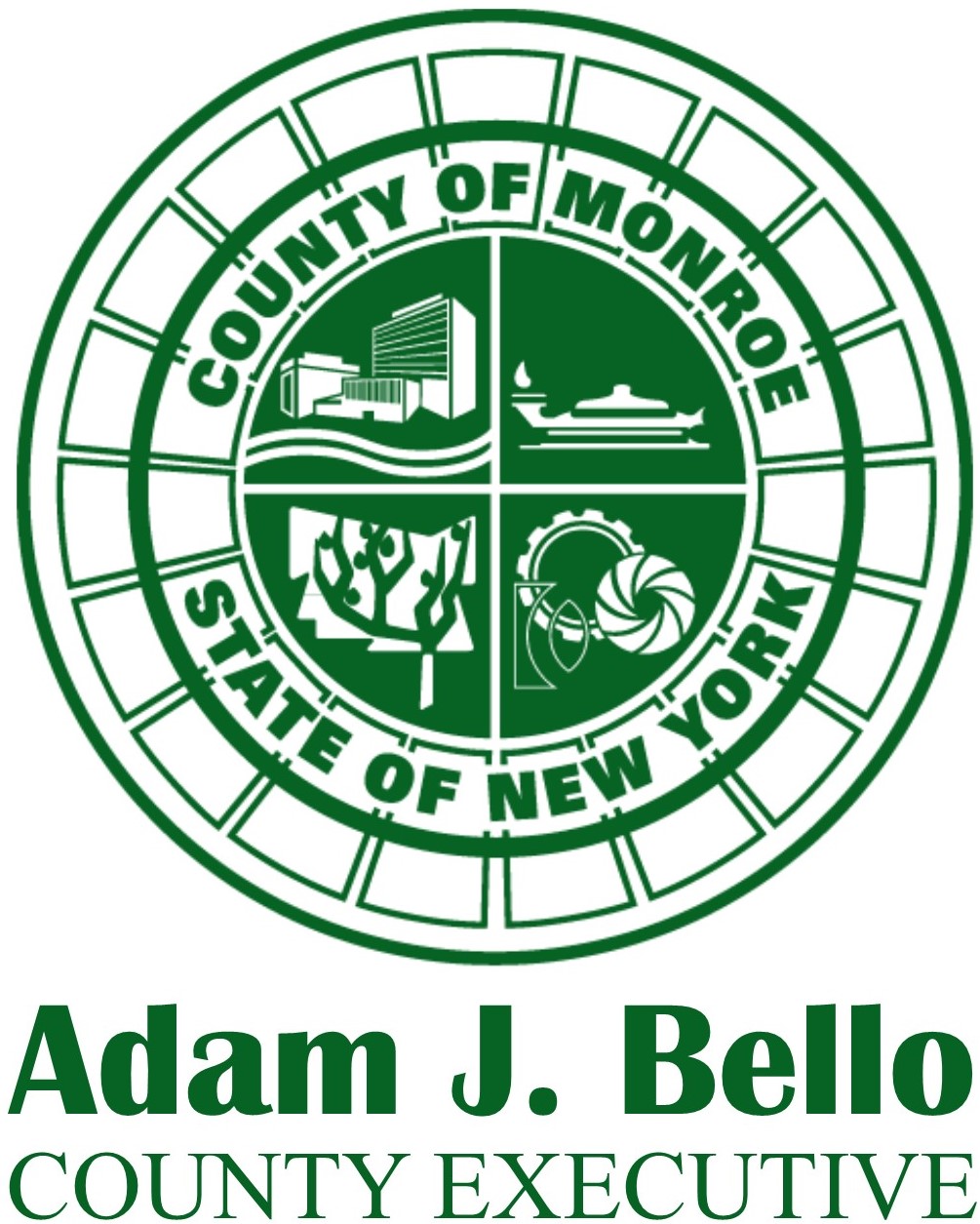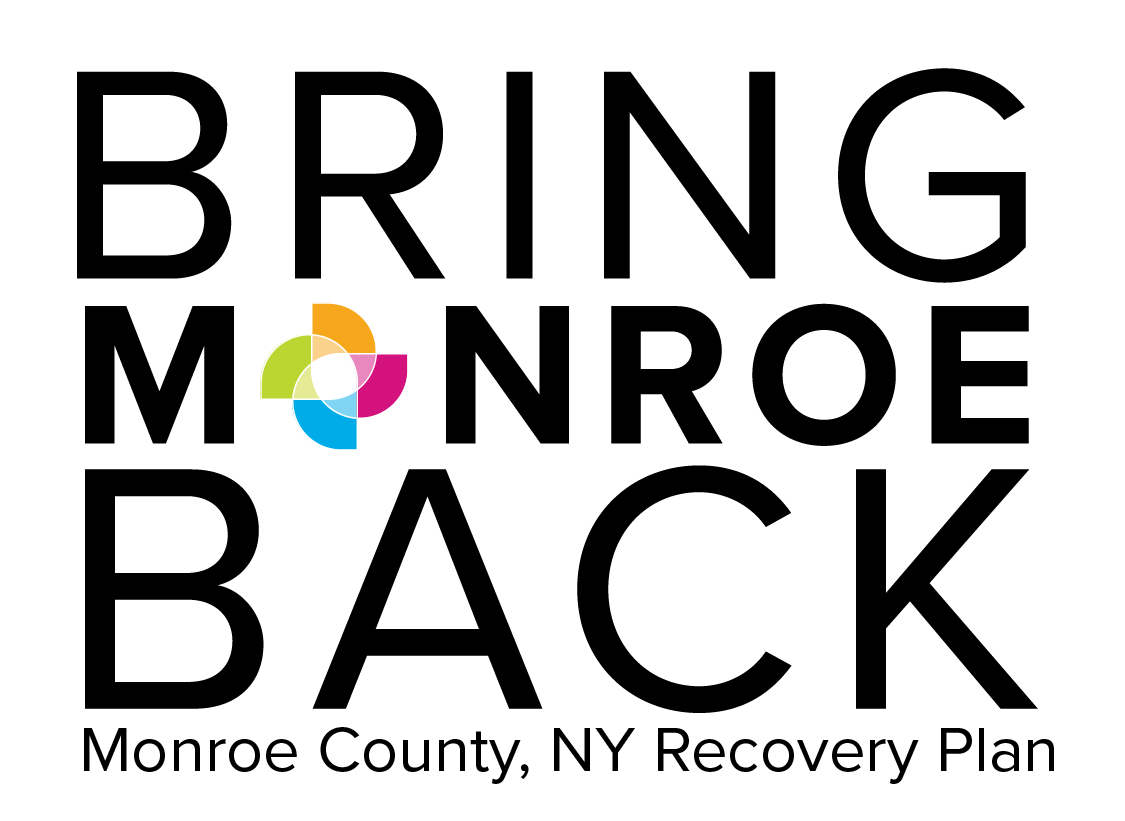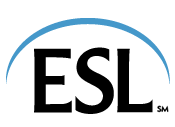 Driven2Success Program Application
The Driven2Success program is supported by Monroe County and the ESL Foundation to help low-to-moderate-income Monroe County New York residents qualify for affordable car loans (up to $15,000) with local lending partners.
Counselors work with qualified participants to create a budget, review their credit, and compile information for purchasing a vehicle for work purposes. 
While the program does not provide grants or direct lending, the program works with local banks and credit unions to help clients have a better chance at qualifying for a lower-cost loan. This is often a tremendous advantage over going directly to a dealership.
If you are interested in applying to the Driven2Success program, please complete the application below. Once submitted, we will review your information and follow up.
CCCS of Rochester
1050 University Avenue, Suite A
Rochester, NY 14607
Phone: (585) 546-3440
Toll Free: (888) 724-2227
Fax: (585) 546-5693